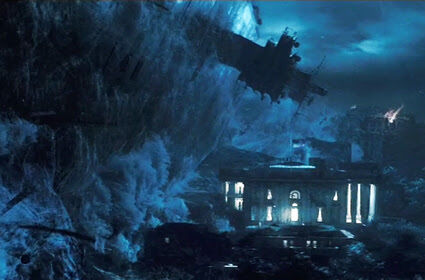 The Flooding of the East Coast of The United States was an event occured during the 2012 apocalypse and the 2012 Tsunamis.
This event marked the flooding of the east coastline of the United States and the death of millions of survivors and the U.S. President Wilson. (Note: this event occured at the same time with The White House Destruction.).
Places Destroyed during the event
Casualties
Millions of Survivors
President Thomas Wilson
Sally
Little Girl
Community content is available under
CC-BY-SA
unless otherwise noted.